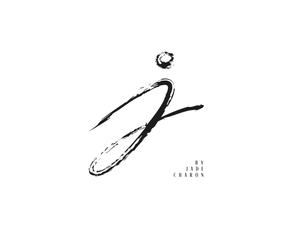 BY Jade CHaron Company
By Jade Charon is an interdisciplinary non-profit company that births creative projects by fusing performing arts, dance, film, performance, and education. Our mission is to use performing arts as a form of ministry to heal, empower, and enlighten viewers through performance and culturally -relevant pedagogy. We create workshops, trainings, initiatives, and festivals to bring resources to underserved communities. Through our lives and artistic practice,  we aspire to inspire others to use their own creativity, gifts, and talents to positively empower themselves, their families, their communities, and ultimately the world.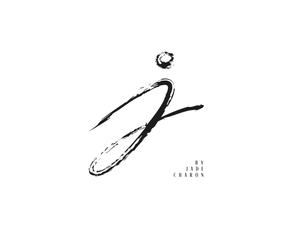 The Four Focuses of By Jade Charon
Performance and Practice 
Through our creative process and practice, we are able to use our work as a vehicle to bring a high- quality arts experience to broader audiences. We believe when this happens and the community receives access to it, the overall social and emotional health of the people improves for the better 
Professional Trainings and  Curriculums 
BYJadeCHARON provides to organizations looking to develop arts programs in non-specific arts organizations, school systems, and professional dance studio settings. Our specialty areas include: program development outreach & engagement, community partnerships, student retention, culminating events. 
The GEM Project 
Using a multi-disciplinary approach, programing includes dance, film and media, painting, theater, and writing. This a platform for young girls ages 10-18 to create a collective experience through words, bodies, and spiritual connections. 
ReStore Arts Festival 
A creative arts showcase that specifically invites women of color to submit their artistic projects for public consumption while receiving high-quality professional feedback from women of color in their field. The purpose of this event is to build partnership and networks among women of color creatives.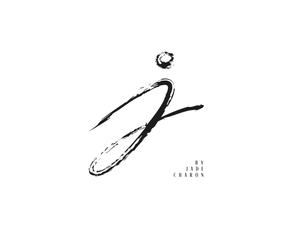 Ways to Give
Your donation makes it possible for us to keep making and sharing our projects. We are so grateful to you, our community, for continuing to support our work!
To Donate Click Button Below