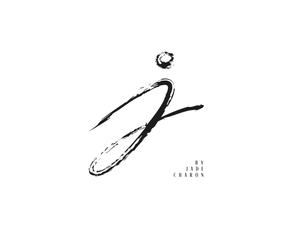 The Gem Project
Acknowledging the huge need for arts and mentoring for young girls of color,The Gem Project  is an interdisciplinary arts and multi-faceted community engagement initiative that fuses dance, art,  film & media, theater, and mentoring to cultivate an atmosphere of healing and problem-solving for young girls ages 11-18. Founded by Jade Charon in 2017, The Gem Project initiative aims to use dance, dialogue, and culturally-relevant pedagogy to provide a collective visceral experience of transformation for young girls led by facilitators. Through the exploration of creative movement, literature, and discussion,youth participants learn how to critically and artistically engage with their communities and ultimately  be creative citizens in the world. 
register here for the gem project event 4.21.2018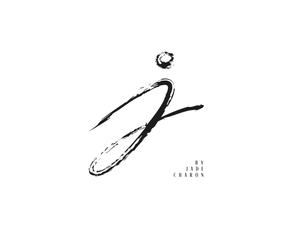 On Saturday, April 21st, 2018, from 10am-2pm, The Gem Project  will be hosting a series of workshops for 60 young girls ages 11-18   at TRUE Skool in Milwaukee, Wisconsin. Youth Participants will be attending three workshops in the following  : Dance, Sip-n-Paint, and Film and Media. Youth Art will be showcased at the Restore Dance Festival Saturday, April 21st, 2018.   
The cost is $25.00 lunch will be included. 
To Pay  :