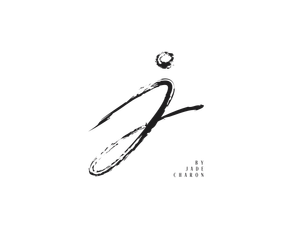 Fall Internship 2021
By Jade Charon Company is looking for college students and recent graduates who desire hands-on experience working for a multifaceted non-profit arts organization. This internship focuses on research and arts administration.  
Interns' duties include grant and funding research, social media marketing, community engagement, event planning, performance opportunity research, updating websites, and newsletter preparation.  
We are looking for self-driven and detailed-oriented individuals proficient in Microsoft Word and Excel and have a keen research interest. Candidates who have excellent oral and written skills, time management, ability to multitask, positive attitude, knowledge of the internet and social media are highly encouraged to apply.  
Internships are unpaid, but you will be able to use this opportunity for your resume and receive college credit. You will be invited to performance opportunities, rehearsals, and showings that happen during your internship.  
This internship opportunity can be virtual or in person.  
How to apply: 
 Please email your resume and cover letter to admin@jadecharon.com with the number of hours and days of the week that you are available to work between September and Dec 20, 2021.